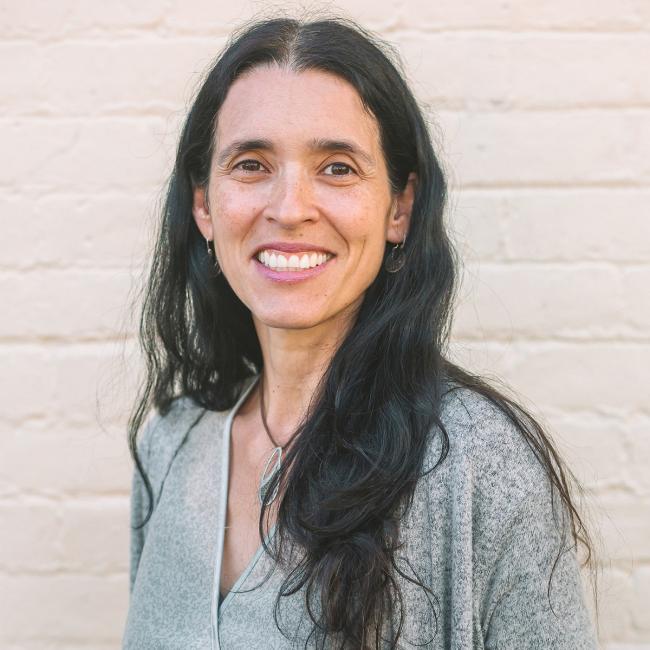 Dr. Luisa Ramírez
Post-doctoral Researcher
Luisa Ramírez is a former post-doctoral researcher with the Sustainability Research Effectiveness Program. Her work focused on aspects of research design that influenced knowledge uptake in decision-making. Luisa's findings demonstrated how certain design aspects may shape stakeholders' perceptions of knowledge and their willingness to use it. She now leads the implementation of a science and policy integration strategy as a Canadian Science-Policy Fellow for the BC Ministry of Forests, Lands, Natural Resource Operations and Rural Development. She is also associate faculty at Royal Roads University.
Luisa Ramírez holds a PhD in Geography and Environmental Studies from Wilfrid Laurier University. Luisa's research brings together governance, social-ecological systems, and conservation theory, examining conservation and sustainability issues in coastal and marine environments in the Latin American context. Luisa's doctoral research specifically examined opportunities and constraints for integrating key aspects of governance and shifting traditional top-down schemes towards more collaborative and integrative forms that enhance conservation and social outcomes.
Luisa completed her MSc in Marine Science at the University of Puerto Rico and a BSc in Forestry Engineering at the National University of Colombia. Luisa has been involved in various research projects in mangrove restoration, biodiversity conservation planning and governance, and community-based research. She collaborates with government organizations, international NGOs, and ethnic minorities groups. In every collaboration, Luisa brings her academic training in natural and social sciences and over ten years' research experience.